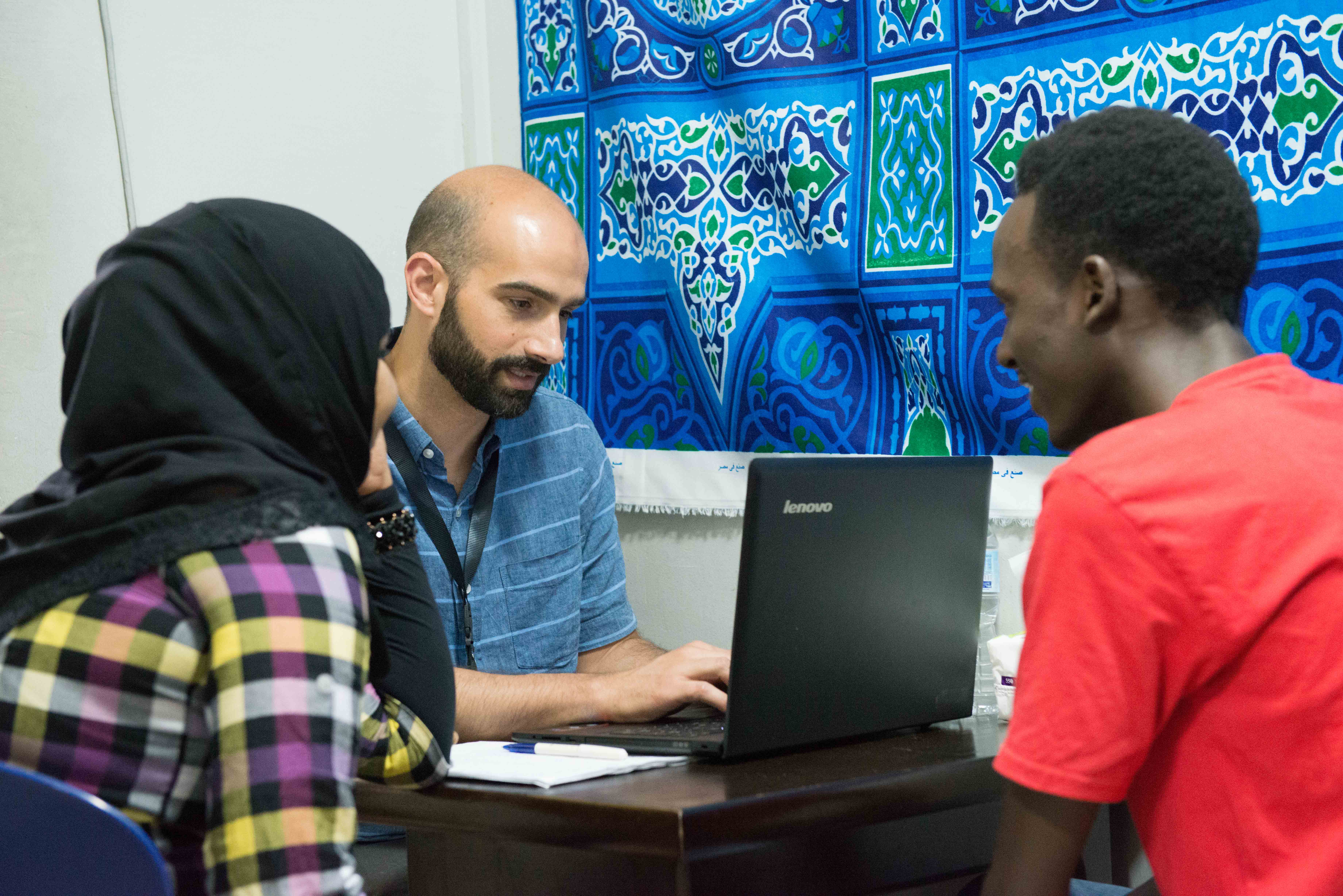 Hosting Service
Clients may either choose to host RIPS themselves or have it hosted for them by Applied Network Solutions. RIPS is provided as a secure hosted solution to protect client information.
Applied Network Solutions has 20 years' experience in managing and building databases and maintaining hosted solutions for a range of organisations across the globe. Applied Network Solutions also has a strong pedigree in training, supporting and developing RIPS – in response to customer feedback and needs.
RIPS hosted solution provides:
Access to your RIPS system with maximum uptime.
An automatic off-site storage of backups protects your data.
Applied Network Solutions conducts automatic updates to the software to ensure that you benefit from continual new RIPS features.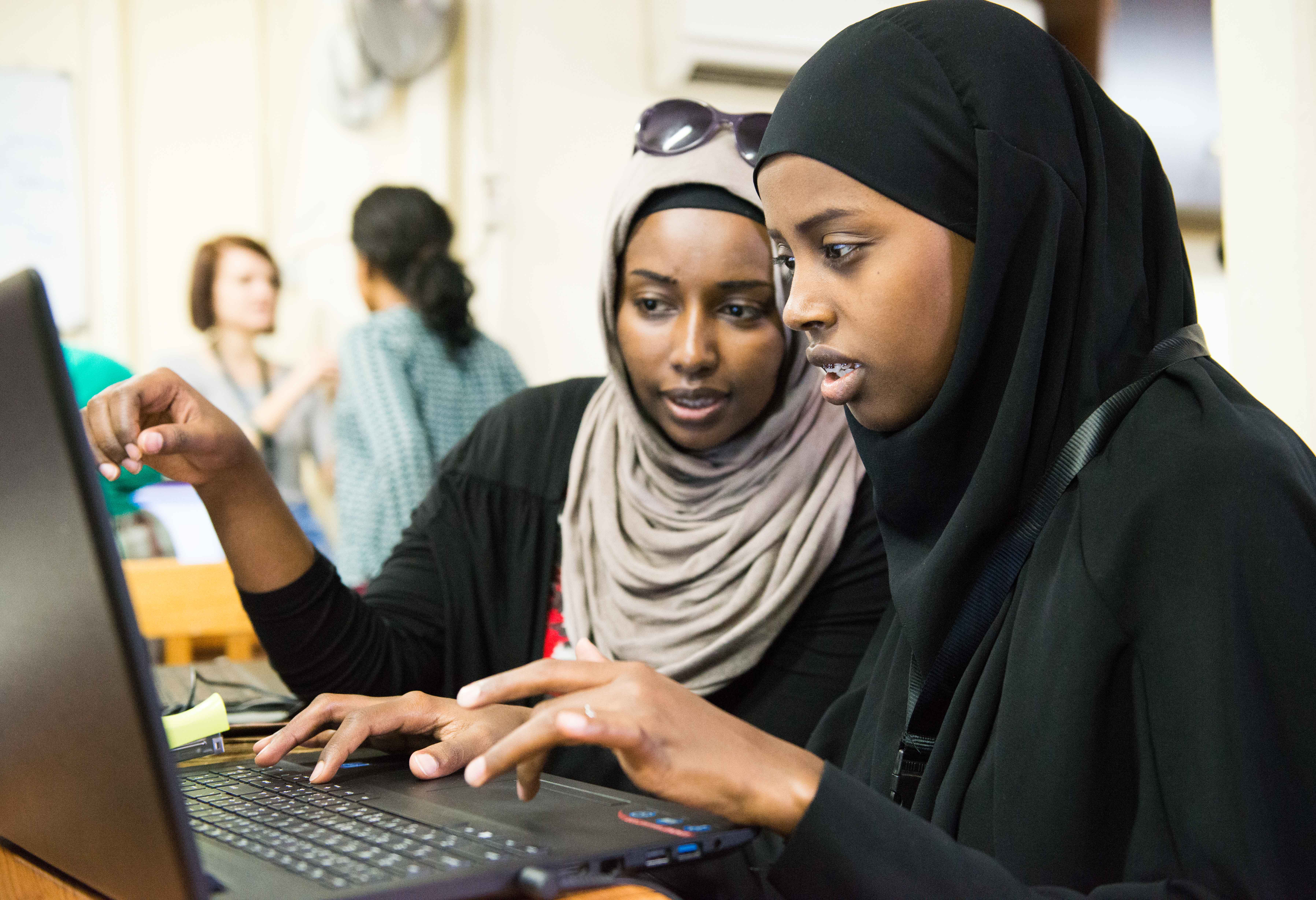 RIPS hosted solution can also include:
Extraction and migration of your existing data – where, for example, your old records are held on another system and need importing to RIPS.
Set up of Servers (Web Server and Database Server).
Set up and maintenance of firewalls and security
Ongoing installation of Microsoft Service Packs as required.
Ongoing cost of SQL Server licences.
Implementation of secure access for your own IT staff.
Set up of passive backup servers in the event of hardware failure.
Applied Network Solutions' security measures have been inspected and approved by the International Organisation for Standardisation (ISO), which has granted us the ISO 27001 accreditation. ISO 27001 is a recognised industry 'gold standard' accreditation and demonstrates Applied Network Solutions' highest level of commitment to data protection and information security.
Applied Network Solutions also has the ISO 9001, Quality Assurance Scheme (QAS) certificate.
---