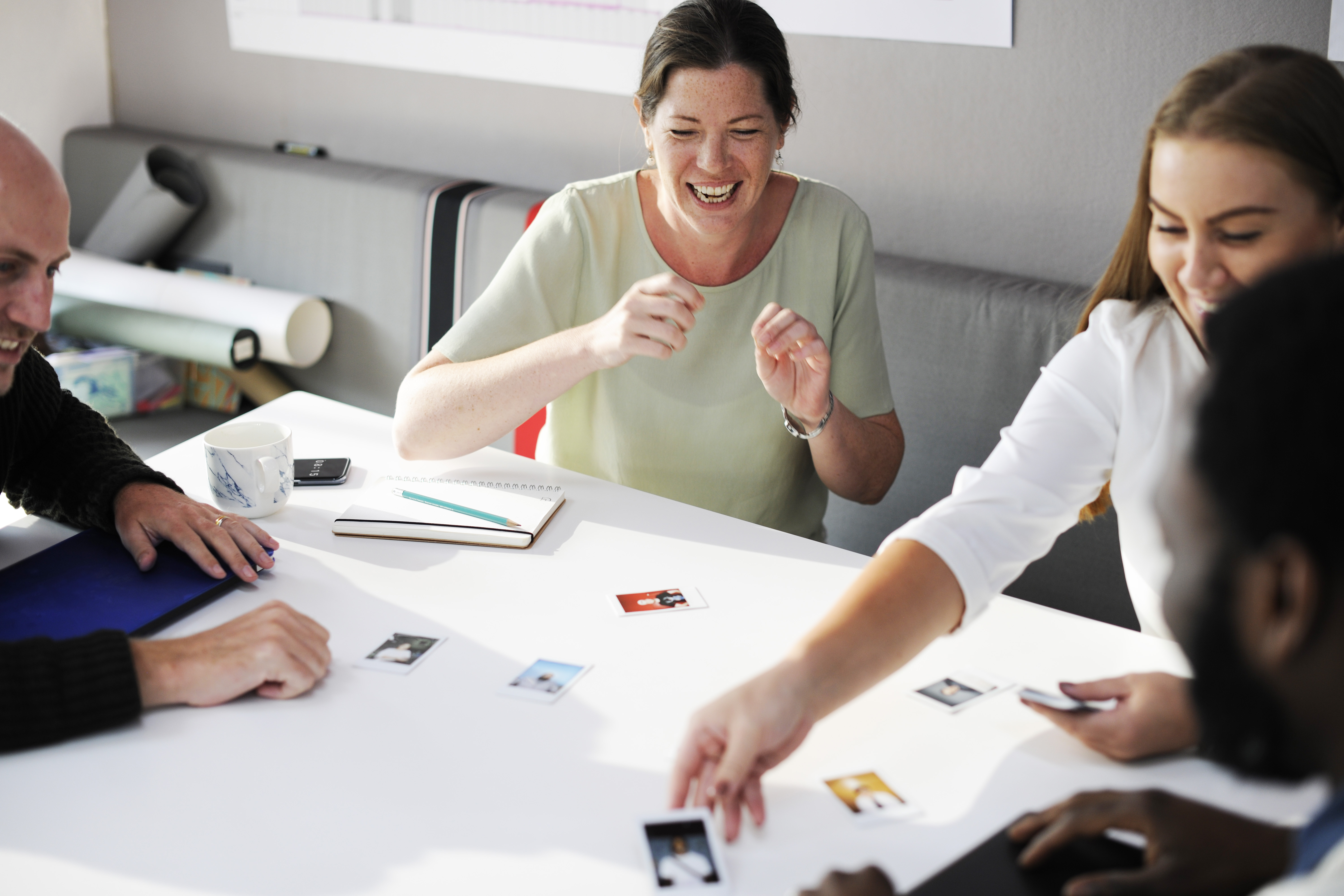 Training
Training is offered either online via WebEx or Skype or on-site by Applied Network Solutions' staff, who can visit your offices. We ask that you cover Applied Network Solutions' travel and subsistence costs.
Training can be provided to support you in setting up the system and administering it. In addition, we can also show you how to run your own training sessions, if required. Our aim is to equip a local trainer from your organisation to conduct further training of your employees.
Training usually starts with the person who is responsible for the administration of RIPS, followed by training for caseworkers.
For on-site training sessions, we recommend no more than eight people per session. For off-site online interactive training, we recommend up to three people per session.
Ahead of your training sessions, we encourage users to submit specific, targeted questions to Applied Network Solutions to help you get the most from the sessions.
During the training, the attending caseworkers are encouraged to take notes and ask lots of questions.
---