Technical requirements for an onsite installation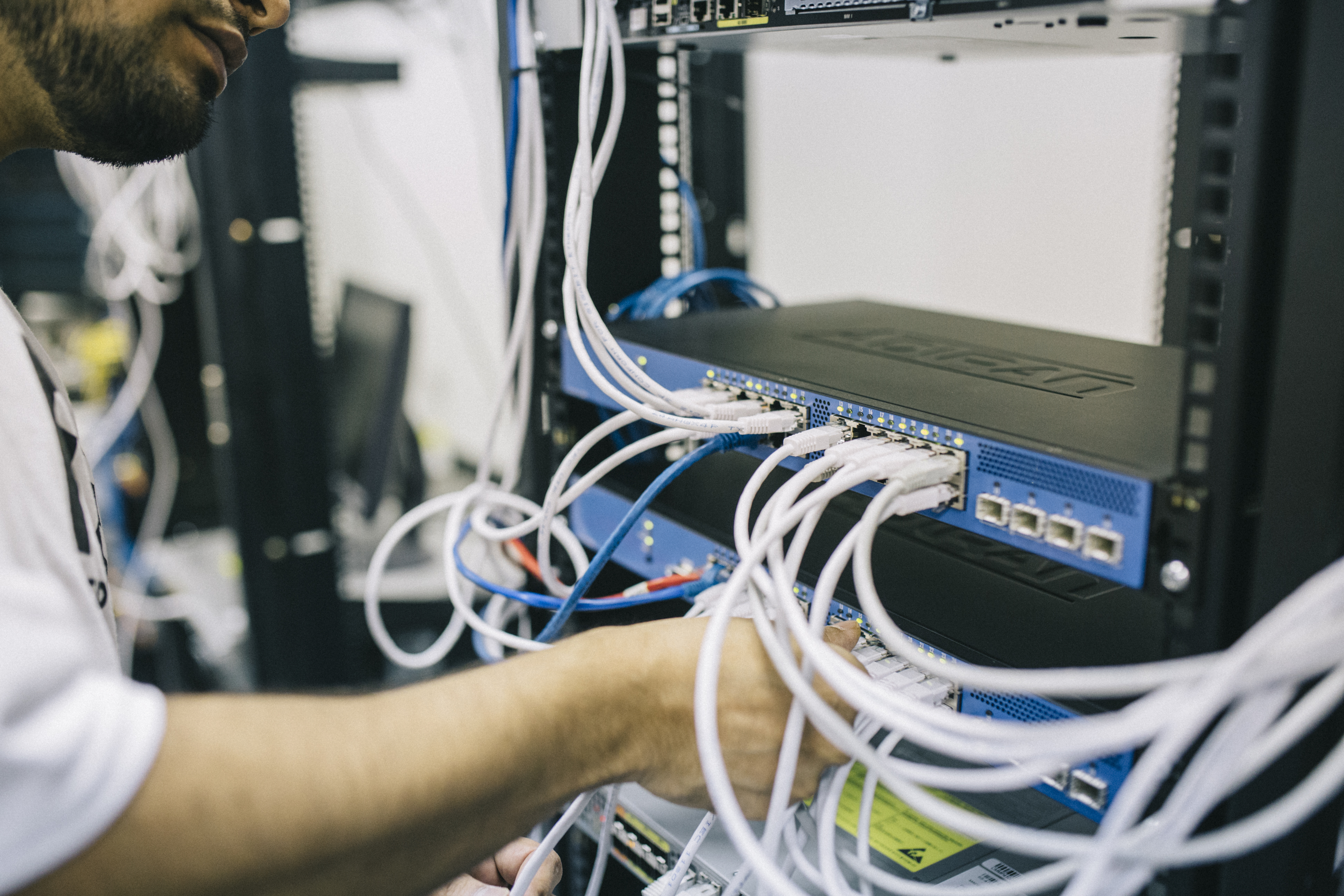 RIPS uses the Microsoft IIS web server and Microsoft SQL Server. Users who are familiar with Microsoft IIS web server and Microsoft SQL server can amend and tune the performance of the system if they are given permissions to do so – usually once the system is set up.
Help with the RIPS Manager is provided by Applied Network Solutions – either by phone, Skype, Google Hangouts, WebEx screen share or at a cost, we can visit your offices.
For more information, see Installation and Training.
For an onsite installation, we recommend two Windows Virtual Machines (or Servers).
Server 1 runs the Microsoft IIS web server and holds the RIPSWeb applications, report templates and services.
The use of RIPS on-site does not require a connection to the internet. It will run on a secure intranet which limits access to users on your local network.
If caseworkers wish to access RIPS when meeting clients outside their organisation's office, Server 1 needs to be online.
Server 2 runs the Microsoft SQL Server and holds all client files. This server must be firmly protected from the internet by a firewall.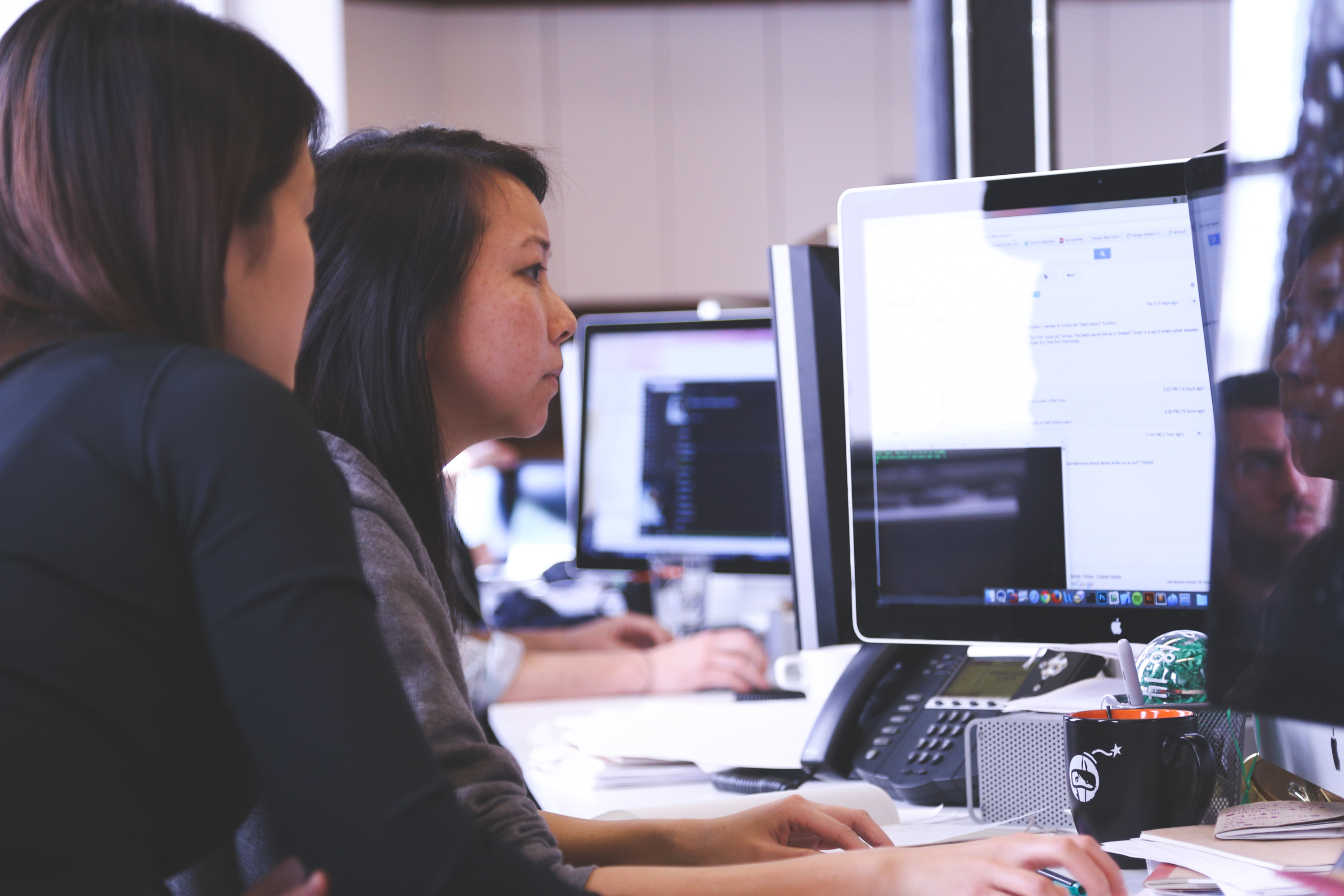 Technical requirements for an online/off-site installation
For off-site installations, Applied Network Solutions provides a RIPS application to be downloaded, installed and set up.
You therefore need a computer with access to the internet, high-speed internet access, disk space of at least at 200 GB and at least 8GB of RAM. The faster the internet speed, the better the service.
If, as we recommend for your security, your RIPS case management system is hosted by Applied Network Solutions you will need to have an internet connection to connect to this service.
For more information about technical requirements, email [email protected]